Each recipe is based on a memory.
Every page embodies a person we miss.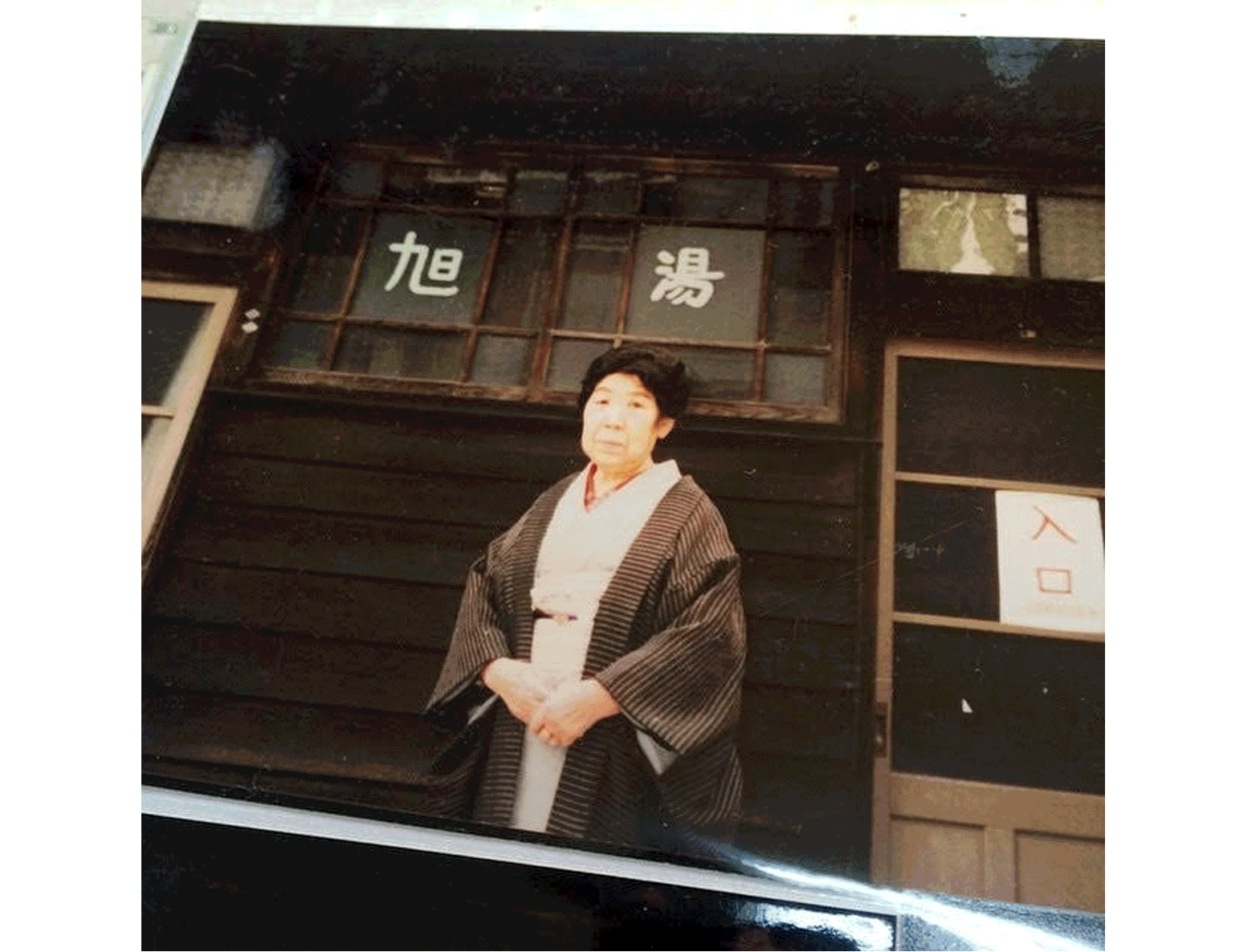 Gesponsord door het Amsterdamse Fonds voor de Kunst
Rosa Smits
June 29, 1990, the Netherlands.
A socially and environmentally engaged artist. Also works as a freelancer and designer. Open minded, she longs for more softness, but with a critical and sharp eye.
She loves research and art projects abroad. Dag, oude stamppot reconnected her back to her Dutch heritage, to dear memories and to the society of Amsterdam. Literally and figuratively. It does feel good to be home.


rosasmits.com
Leonardo Guidi
August 27, 1990, Italy.
Social in his antisociality, knows a little bit of everything and also nothing. Freethinker, spare time philosopher and great coffeemaker. The idea of Dag, oude stamppot just rolled out of Leo's mind while he was making Rosa a coffee. Giving it shape and a name became a pleasurable shared project for both. When you meet Leo, he greets you with a "Buongiorno". And when you leave, he reminds you of being the person your grandmother always wanted you to be.
Een tijdelijke herdenkingsplek


Dag, oude stamppot is een kunstinstallatie die het verlies van oude mensen die ons in stilte verlaten door het Coronavirus weergeeft en eert. Het delen van herinneringen met elkaar maakt de sterftecijfers voelbaar. Zo kunnen we meer begrip voor elkaars verlies tonen.

Dag, oude stamppot creëert een ruimte waarin bijzondere herinneringen met dierbaren worden herdacht. Gedeelde maaltijden, grappige kookverhalen en bijzondere recepten, die nooit meer op die ene, herkenbare wijze door dat speciale persoon zal worden klaargemaakt. Tegelijkertijd toont de kunstinstallatie het verscheurende karakter van het Coronavirus. Dag, oude stamppot zet aan tot het delen van gevoelens en zorgt ervoor dat we stil staan bij wie (of wat) we missen. Het kunstproject wil een voelbaar, persoonlijker beeld creëren bij de sterftecijfers. Ieder persoon die staat voor een getal, had persoonlijke relaties, eigen voorkeuren, gewoontes en smaken en speelt een rol in iemands' herinnering.

Meer dan van het nieuws en social media, kunnen we van elkaar leren en begrijpen waarom het belangrijk is dat iedereen dien­s best blijft doen om de slachtoffers van het Coronavirus zo veel mogelijk te beperken
A temporary memorial
Dag, oude stamppot (Bye, old stew) is an art installation that displays and honors the loss of old people and their knowledge, who leave us in silence because of the Coronavirus. Sharing memories together makes the death rates tangible. This way we can show more understanding for each others' loss.


Bye, old stamppot creates a physical and digital space in which special memories with loved ones are commemorated. Shared meals, funny cooking stories and special recipes that will never be prepared or eaten in that one specific way by that special person. At the same time, the art installation shows the destructive nature of the Coronavirus. Bye, old stamppot encourages to share feelings and to commemorate people we miss. It also wants to create a more tangible, personal picture of the mortality rates. Each person within that figure had personal relationships, had peculiar preferences, habits and tastes and plays a part in someone's memory. Even though we cannot fully understand each others' grief, what we can do is give it space together.


More than from the news and from social media, we can learn from each other and understand why it is important that everyone continues to do their best to minimize the victims of the Coronavirus.
Online tentoonstelling van het Amsterdam Museum
https://www.coronaindestad.nl/dag-oude-stamppot/

Dag, oude stamppot zoekt nieuwe expositieruimte
Van 4 juli tot 17 Augustus 2020 was de fysieke installatie van Dag, oude stamppot zichtbaar in de etalage van Gallerie Hooffzaak. Wat was het een succes, en wat hebben we genoten vanaf de fijne opening tot aan de finissage; met de muzikale bijdragen van Roberto en La Sirene en natuurlijk van de samenwerking met Marianne van Hooff. Nu Amsterdam het haardvuur van Corona is geworden, is Dag, oude stamppot relevanter dan ooit tevoren. Daarom zijn wij op zoek naar een nieuwe expositieruimte. Het liefst weer een groot, leeg raamkozijn - zo Corona proof mogelijk. Heb jij zo'n ruimte, of ken jij zo'n ruimte, en vind jij ook dat dit kunstproject bijdraagt aan het vormen van begrip voor elkaar in deze lastige tijd? Laat het ons weten! Rechts boven in de header van deze website